Appointments and virtual consultations in the comfort of your home.
FOURTH TRIMESTER PACKAGE
- JUST FOR MOM -
Sometimes only Mom needs extra attention in the fourth trimester. This package includes the same benefits in the fourth trimester package with a single patient as its focus - YOU!
This package is focused on mom and does not include any infant services, and provides care for 3 months postpartum.
INDIVIDUAL CONSULTATIONS
Offering one-time consultations for common problems during the fourth trimester. If you are enrolled in the fourth trimester package, these services are already included.
LACTATION / BREASTFEEDING MEDICINE
COMPREHENSIVE PRIMARY CARE
Currently available to Fourth Trimester Graduates and their families for an affordable monthly fee.
Wellness visits & Prevention
Acute visits for illness or injury
Management of chronic conditions
Direct access to Dr. Wofford for emergencies after hours/weekends
Care for the WHOLE Family
Home visits & Virtual vists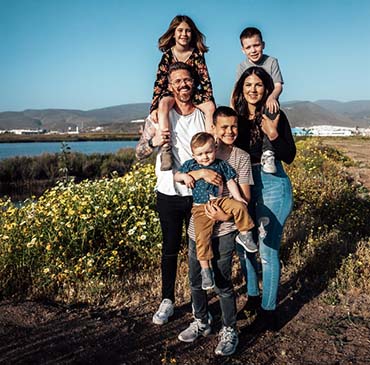 Service Area
In-home medical care: Available up to 15 miles driving distance from Sage MD.
This includes most addresses in Cary, Apex, Raleigh, Morrisville, Holly Springs, Garner, Brier Creek and RTP. If you live elsewhere in the Triangle, Dr. Wofford may be able to accommodate you; additional travel fees will apply.
Virtual consultations: Available to anyone in the state of North Carolina.
Coaching & Education Courses: All non-medical services are open to anyone worldwide.
COACHING
Transitioning to Parenthood is hard. Dr. Wofford can help you identify and reach goals for your recovery, how you want to feed your child, and navigate relationships during this vital period.
FEEDING FOUNDATIONS COURSE
Prenatal breastfeeding classes. This is a weekly series of four 1-hr virtual classes; offered monthly. Dr. Wofford recommends attending early in the third trimester.
EVERYTHING ELSE
If you have any other concerns or requests that have not been listed here.